Accounting and Taxation
We can provide a comprehensive range of accounting and taxation services for entities such as companies, trusts and SMSFs. Having us organise your accounting and taxation services ensures that all of your financial needs are managed seamlessly and in the most cost and tax effective way possible.
All work is completed by highly qualified accountants and registered tax agents, giving you absolute confidence that your financial affairs are in the right hands.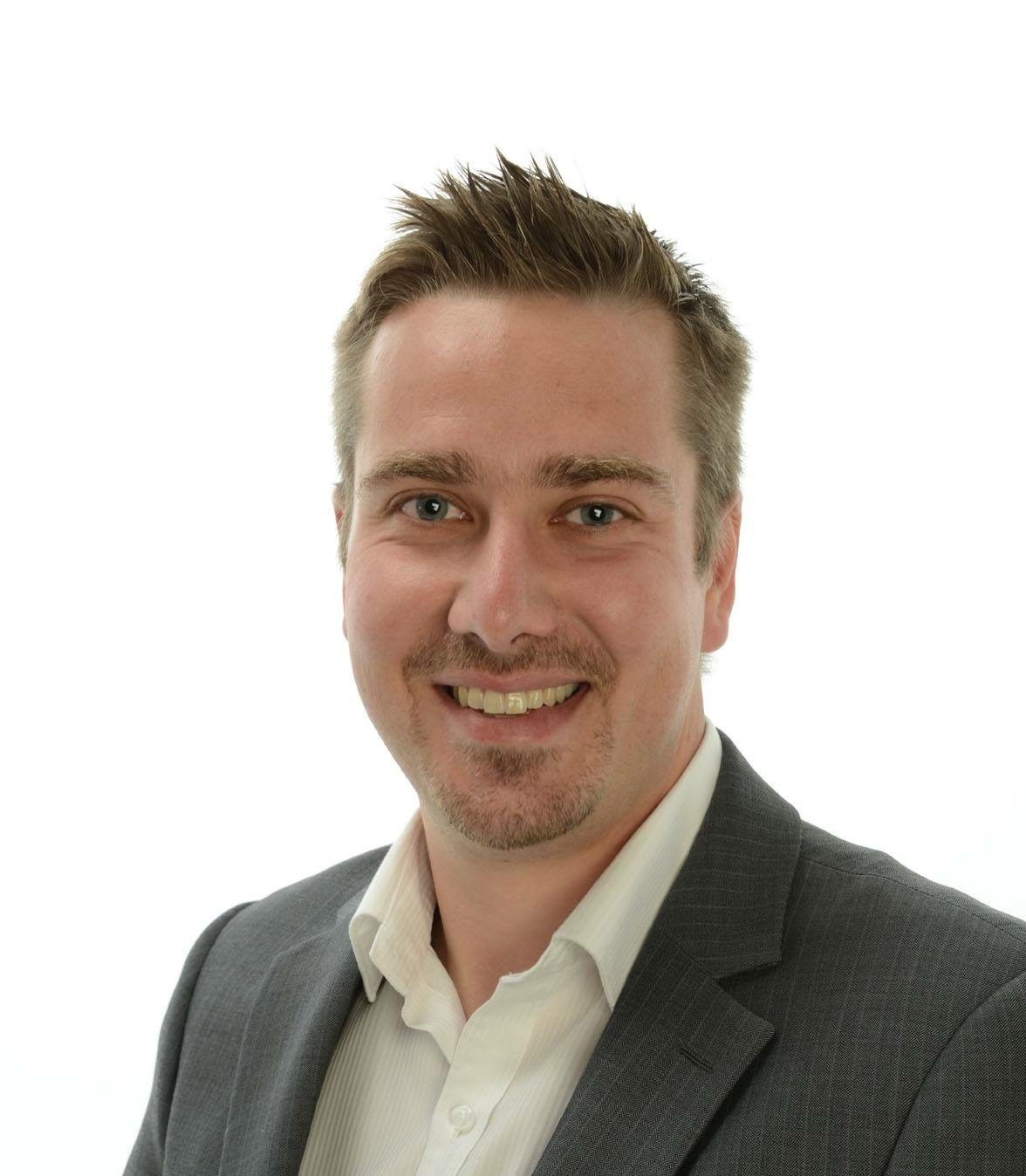 Max Reinhardt
Financial and Mortgage Adviser
Max has 16 years experience in the finance and lending industry of which 12 years has been in financial advice. Max attained a Bachelor of Economics honours degree at The University of Sussex in 2004, after which he settled in Australia with his family. Max has never stopped studying as he is always looking at ways he can better assist his clients and has studied many courses in financial advice, lending and technical analysis as he continues to try and stay ahead of his competitors in terms of the knowledge he can share with his clients.
Max's direct number is 0420 756 401.
Max Reinhardt is an authorised representative (301999) of Sambe Investments Pty Ltd T/A Capitalwise Financial Services & Capitalwise Home Loans (AFSL 478766).
Relevant Articles...
Every year the Australian Tax Office releases it's own version of it's 'Hottest 100.' Well, not really. What the ATO actually does is ask us to imagine that there are only 100 taxpayers in Australia – and then give us a profile of what that 100 people look like, according to their tax returns. This helps us put our taxpaying efforts in perspective.