Centrelink
Getting your planning right can make a real difference when it comes to qualifying for or maximising your Centrelink benefits. Our knowledge and experience will assist you to maximise your Centrelink entitlements without needlessly compromising your longer term wealth development and enhancement strategies.
Common areas of financial plans that impact on Centrelink planning include the family home, reverse mortgages, gifts and financial support to other people such as your adult children and the interplay of structures such as family trusts with the Centrelink rules.
We also assist clients with non-aged related Centrelink needs, such as disability or carer payments.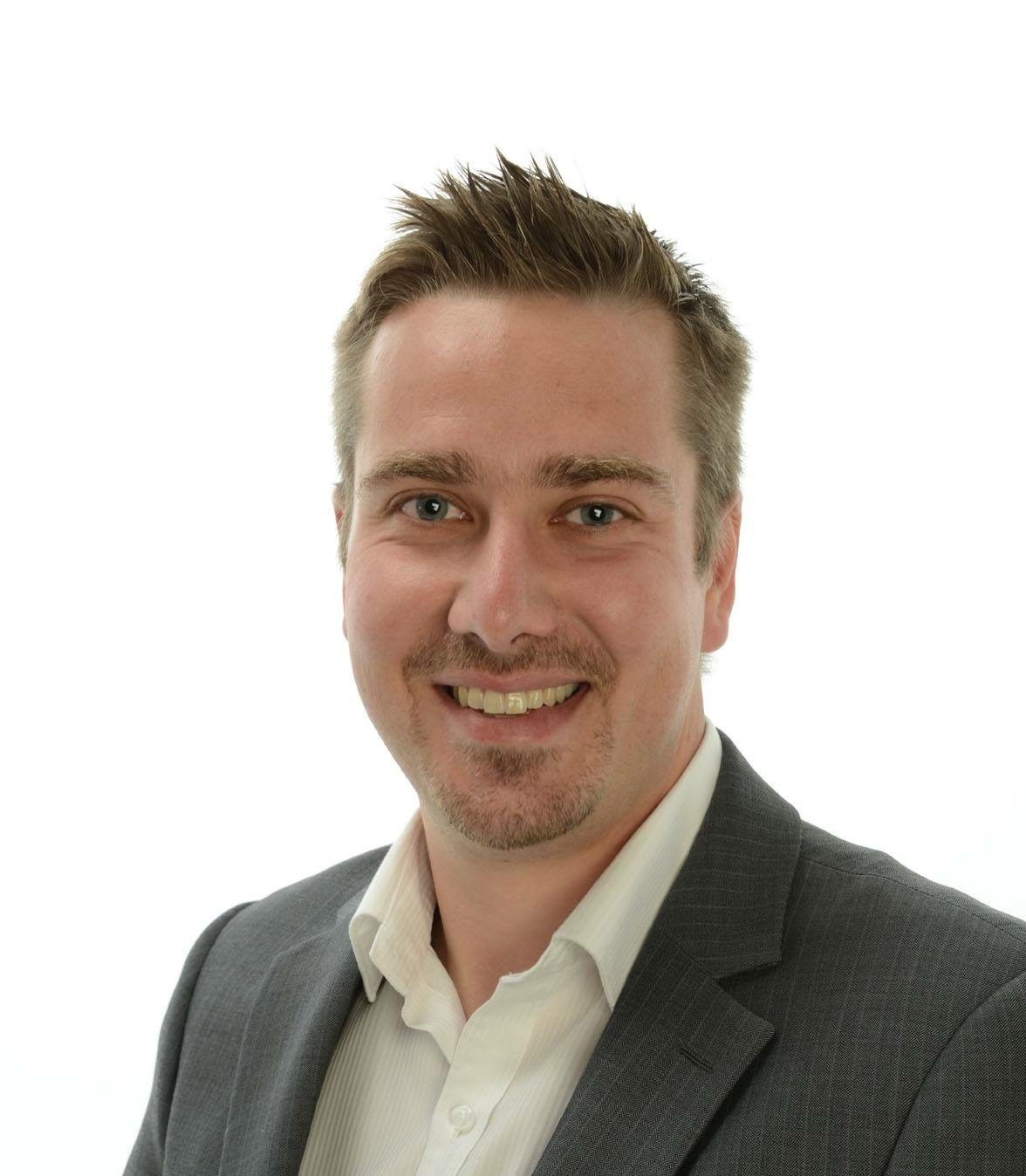 Max Reinhardt
Financial and Mortgage Adviser
Max has 16 years experience in the finance and lending industry of which 12 years has been in financial advice. Max attained a Bachelor of Economics honours degree at The University of Sussex in 2004, after which he settled in Australia with his family. Max has never stopped studying as he is always looking at ways he can better assist his clients and has studied many courses in financial advice, lending and technical analysis as he continues to try and stay ahead of his competitors in terms of the knowledge he can share with his clients.
Max's direct number is 0420 756 401.
Max Reinhardt is an authorised representative (301999) of Sambe Investments Pty Ltd T/A Capitalwise Financial Services & Capitalwise Home Loans (AFSL 478766).
Relevant Articles...
Compared to previous years, the 2017 Budget was a bit of an anti-climax. In previous years, there have been a number of big-ticket changes - such as the big changes to superannuation that we have been discussing in recent articles. But this year there have simply been a whole lot of small changes, some of which will be of benefit and others will represent a small loss.