Financial Planning
Financial planning means managing all aspects of your financial situation.
Managing finances is complex. And as the saying goes, 'failing to plan is planning to fail.' We provide a comprehensive financial planning service that brings together all elements of your financial profile. Our plans address:
Risk insurances;
Debt and debt management;
Cashflow and income management;
Career planning;
Superannuation;
Retirement;
Aged care; and
Estate planning
Each of these elements is important in its own right and making positive changes in any one area will provide substantial benefit. But the real benefits come when two or more of these elements are addressed together. That is when your financial profile really starts to sing.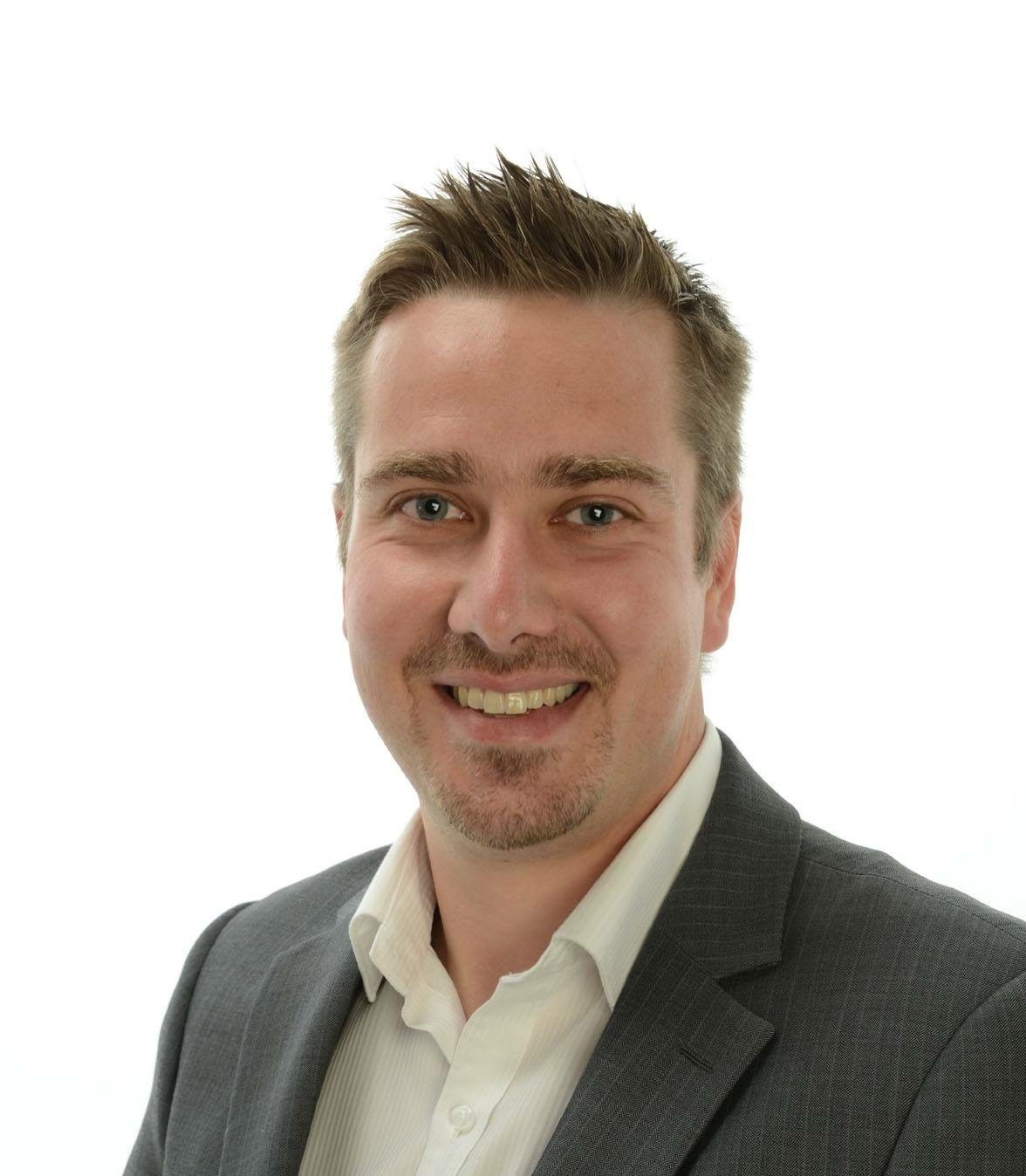 Max Reinhardt
Financial and Mortgage Adviser
Max has 16 years experience in the finance and lending industry of which 12 years has been in financial advice. Max attained a Bachelor of Economics honours degree at The University of Sussex in 2004, after which he settled in Australia with his family. Max has never stopped studying as he is always looking at ways he can better assist his clients and has studied many courses in financial advice, lending and technical analysis as he continues to try and stay ahead of his competitors in terms of the knowledge he can share with his clients.
Max's direct number is 0420 756 401.
Max Reinhardt is an authorised representative (301999) of Sambe Investments Pty Ltd T/A Capitalwise Financial Services & Capitalwise Home Loans (AFSL 478766).
Relevant Articles...
Earlier this month, Australia's Reserve Bank dropped their target for interest rates to its lowest rate ever. This has dampened interest rates across the economy – as you will have noticed if you are a borrower or a saver. Rates will stay low for at least three years, so now is a great time to review your financial plan to make best use of these low rates.