Risk Insurance
Risk insurance policies are financial products that will pay the policy holder if the 'insured event' – such as becoming unwell and being unable to work – happens.
Insured events include things like temporary illness, permanent illness, temporary injury, permanent injury, or the premature death of the insured person.
Risk insurances insure your good health, which is actually your most important financial asset. That is why risk insurances are almost always the essential first step in any financial plan. Insuring yourself against a loss of income or earning ability allows you to ensure that life for you and your loved ones goes on with the quality you want, even if something unwanted happens.
We provide the complete range of risk insurance services: death cover, total and permanent disability (TPD), income protection and trauma cover. We help you calculate the type and amount of each cover that you might need, as well as discuss other ways that you can protect yourself against financial loss.
We also show you how to minimise the premiums, especially after-tax, without unnecessarily compromising the quality of the policy or the level of cover that you acquire.
If cash flow is tight, we can assist you to find ways to insure yourself that minimise the demands on your day-to-day income. And, of course, as financial planners we can help you find ways to enhance your income. This makes everything more affordable, not just your insurances.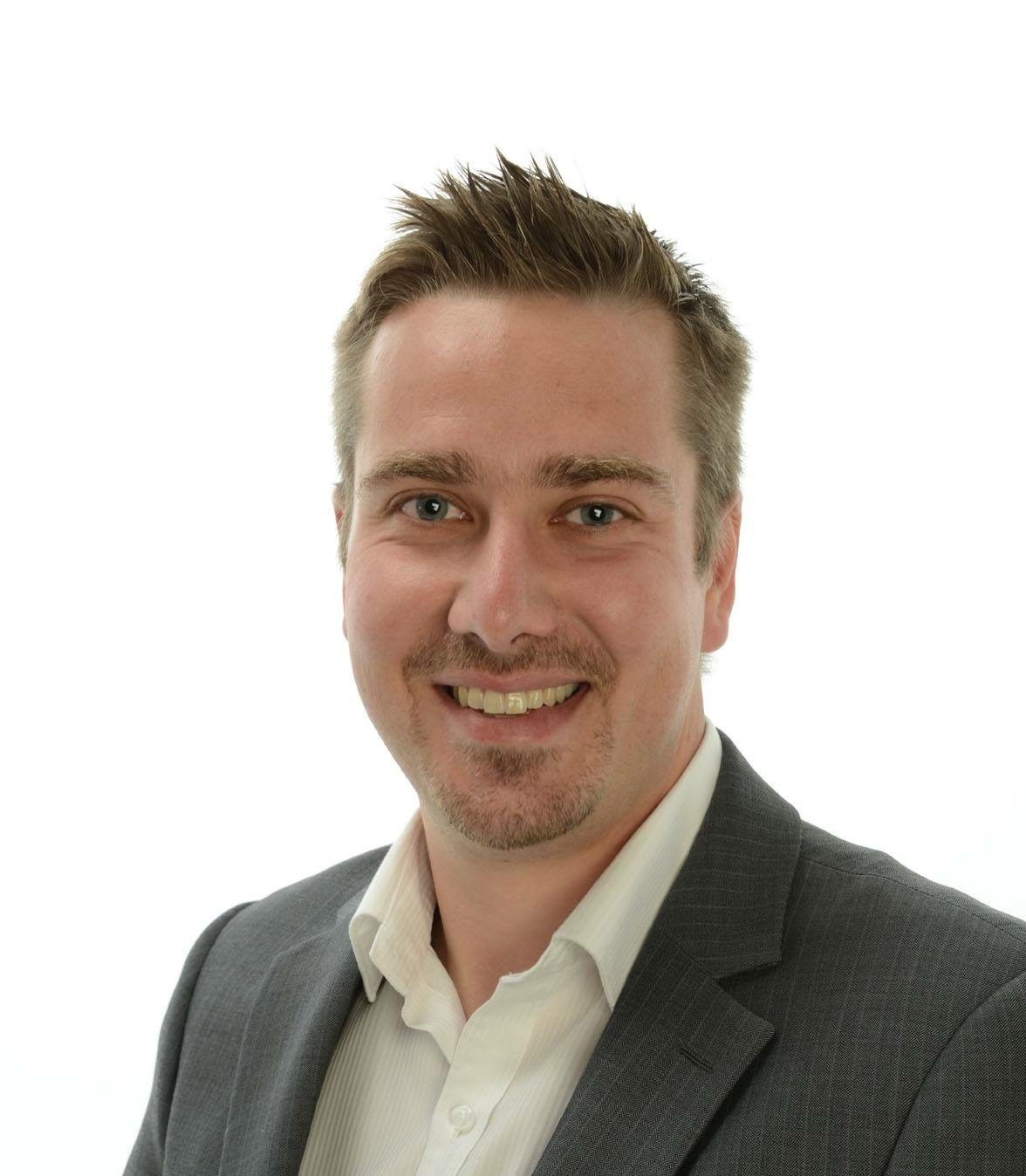 Max Reinhardt
Financial and Mortgage Adviser
Max has 16 years experience in the finance and lending industry of which 12 years has been in financial advice. Max attained a Bachelor of Economics honours degree at The University of Sussex in 2004, after which he settled in Australia with his family. Max has never stopped studying as he is always looking at ways he can better assist his clients and has studied many courses in financial advice, lending and technical analysis as he continues to try and stay ahead of his competitors in terms of the knowledge he can share with his clients.
Max's direct number is 0420 756 401.
Max Reinhardt is an authorised representative (301999) of Sambe Investments Pty Ltd T/A Capitalwise Financial Services & Capitalwise Home Loans (AFSL 478766).
Relevant Articles
The National Disability Insurance Scheme, or NDIS is an insurance scheme that funds supports to people with a permanent disability. The idea is that those supports work to reduce or remove things that disable a person. It is currently helping almost 450,000 people, so it affects a lot of us either directly or indirectly.