Aged Care
Entering the aged care system is often a difficult time for many families. We, or someone we love, face the prospect of a loss of independence. It can all be very scary.
What's more, the financial aspects of the aged care system are incredibly complex. What fees do you have to pay? When do you have to pay them? To whom do you have to pay them? How does being in residential care affect your Centrelink entitlements? Your super arrangements? Your estate plans?
We can assist you to fully understand your financial situation and the way that this interacts with your aged care. This involves things like:
Working out the type and quality of care you can afford;
Working out the costs of this care;
Arranging to pay your accommodation and care fees that apply;
Ensuring you maximise your Centrelink pension and any other entitlements;
Best managing your family home and other significant assets; and
Simply ensuring that your time in aged care is as financially comfortable as possible.
In the best cases, planning for aged care should start well before the need for aged care arises. The planning should start when your retirement planning starts – aged care is, after all, part of your retirement. And starting the planning process as early as possible lets you also ensure that this planning complements the other elements of your financial plan, such as your estate planning.
That said, it is also never too late for good planning. So, if aged care is already a reality, then get in touch with us and make sure that you make that reality as pleasant and satisfying as possible.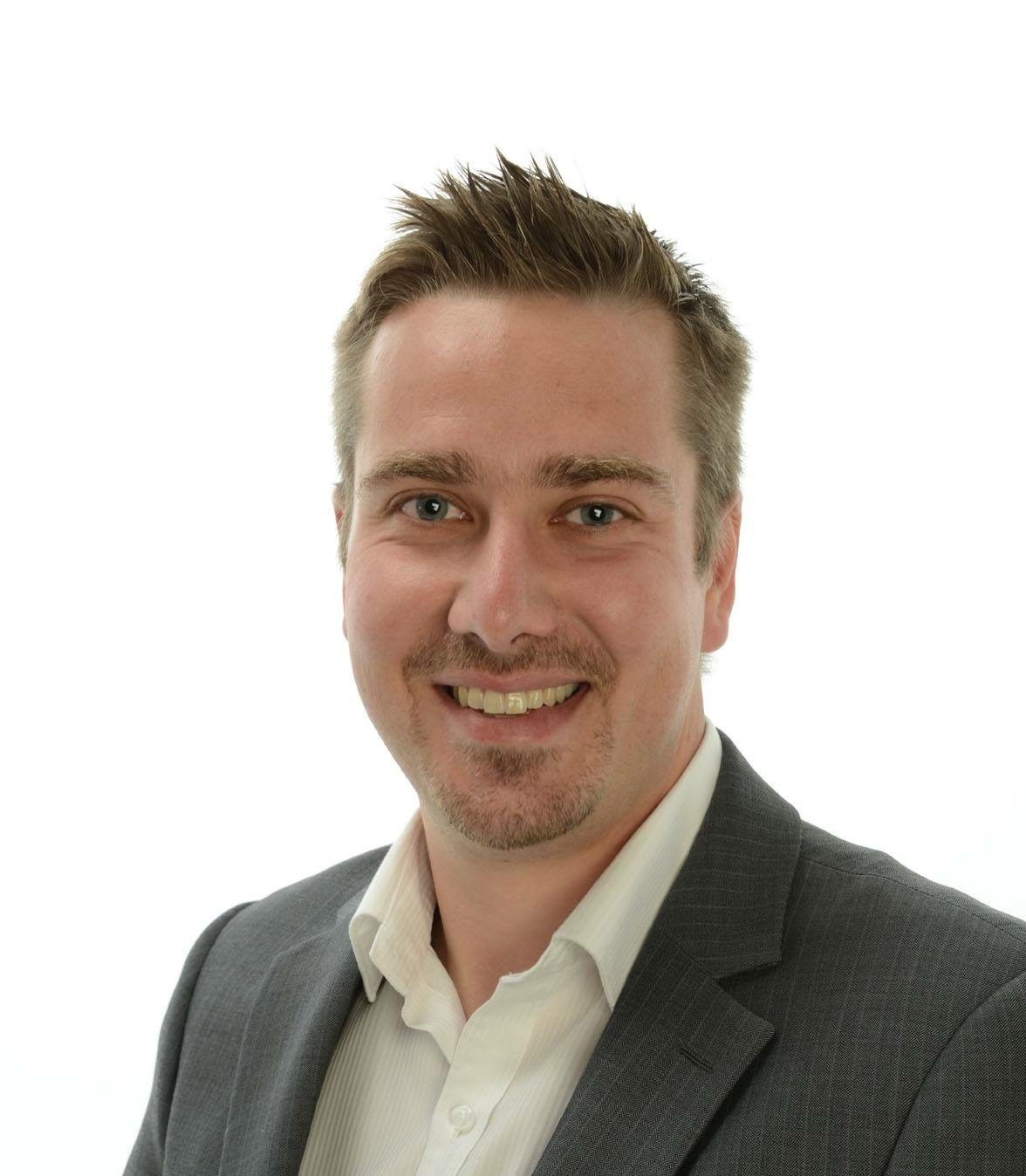 Max Reinhardt
Financial and Mortgage Adviser
Max has 16 years experience in the finance and lending industry of which 12 years has been in financial advice. Max attained a Bachelor of Economics honours degree at The University of Sussex in 2004, after which he settled in Australia with his family. Max has never stopped studying as he is always looking at ways he can better assist his clients and has studied many courses in financial advice, lending and technical analysis as he continues to try and stay ahead of his competitors in terms of the knowledge he can share with his clients.
Max's direct number is 0420 756 401.
Max Reinhardt is an authorised representative (301999) of Sambe Investments Pty Ltd T/A Capitalwise Financial Services & Capitalwise Home Loans (AFSL 478766).
Relevant Articles...
The National Disability Insurance Scheme, or NDIS is an insurance scheme that funds supports to people with a permanent disability. The idea is that those supports work to reduce or remove things that disable a person. It is currently helping almost 450,000 people, so it affects a lot of us either directly or indirectly.