Lending
It is possible to use your super as security for a loan. To do so, you need to have a self-managed super fund (SMSF) which then borrows to finance the purchase.
We can assist you to establish and manage the right kind of SMSF, and then help you find the loan that best suits your purposes. Once again, we then assist with all aspects of the application process, making the process an easy one for you to be involved in.
Borrowing within an SMSF is more complicated than borrowing in your own name. There are special rules that must be followed and you really need to know what you are doing. That's why it pays to talk to an expert to ensure that you do everything the right way and the first time.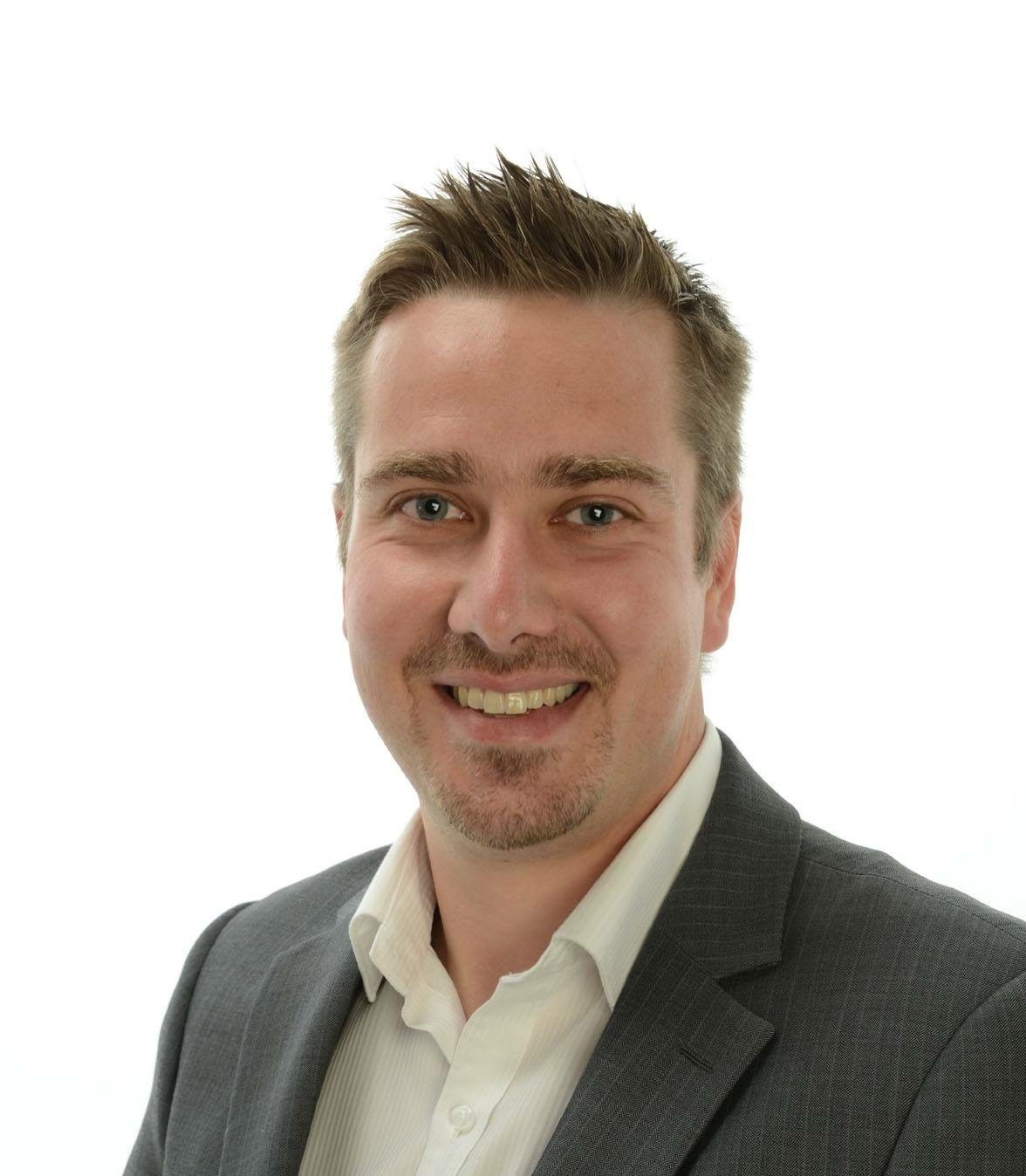 Max Reinhardt
Financial and Mortgage Adviser
Max has 16 years experience in the finance and lending industry of which 12 years has been in financial advice. Max attained a Bachelor of Economics honours degree at The University of Sussex in 2004, after which he settled in Australia with his family. Max has never stopped studying as he is always looking at ways he can better assist his clients and has studied many courses in financial advice, lending and technical analysis as he continues to try and stay ahead of his competitors in terms of the knowledge he can share with his clients.
Max's direct number is 0420 756 401.
Max Reinhardt is an authorised representative (301999) of Sambe Investments Pty Ltd T/A Capitalwise Financial Services & Capitalwise Home Loans (AFSL 478766).
Relevant Articles...
The National Disability Insurance Scheme, or NDIS is an insurance scheme that funds supports to people with a permanent disability. The idea is that those supports work to reduce or remove things that disable a person. It is currently helping almost 450,000 people, so it affects a lot of us either directly or indirectly.