Finance and Debt Management
If you get your debt right, financial security will follow.
That's why we make debt management a key part of your financial plan. It is one of the first things we look at for all of our clients.
Debt touches most things that we do. Few of us buy homes without taking on a mortgage, and even fewer can afford to make an investment without any debt.
But it is not just this 'big debt' that matters. There are other types of debt as well. Who doesn't have a credit card (or three)? Or a car loan? Or even a HECS debt that needs to be repaid? Managing these debts properly adds significantly to your 'bottom line.' When you save money on debt repayments you free yourself up to move forward somewhere else. The money you save can be used to make extra super contributions, to seed an investment, to upgrade your home or just to do something nice like take a holiday or eat out a little more often.
And it is not just a matter of minimising interest. We help you ensure that your loans are structured properly, so that you can optimise everything else that debt touches. This includes things like tax deductibility, asset protection, repayment prioritisation and personal maintenance.
We can also provide credit services to organise home loans, investment loans, reverse mortgages, LRBA loans for SMSFs, credit cards and all other forms of debt. Our credit services are all provided under the authority of a licenced credit provider within the Australian Credit Licencing System.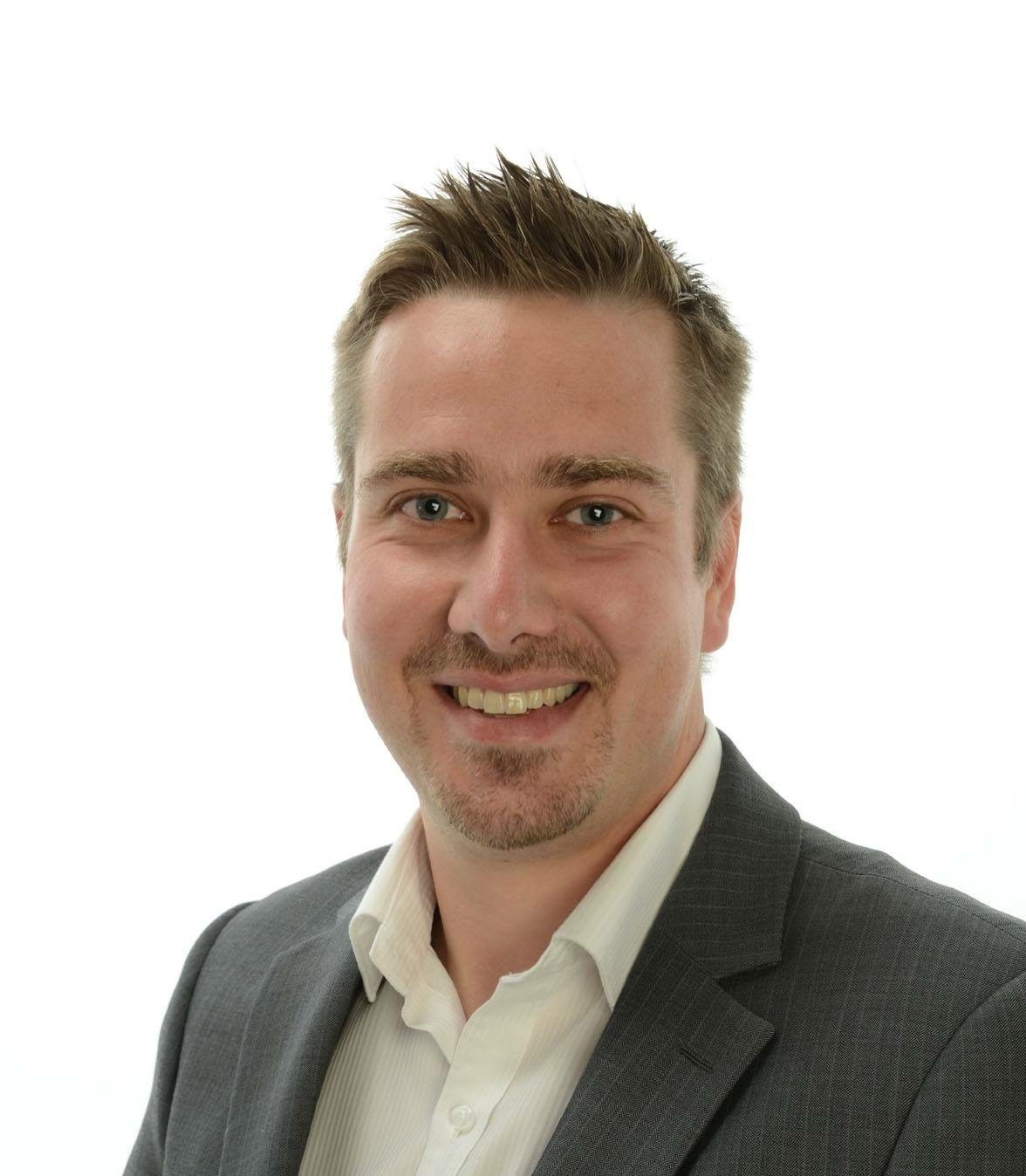 Max Reinhardt
Financial and Mortgage Adviser
Max has 16 years experience in the finance and lending industry of which 12 years has been in financial advice. Max attained a Bachelor of Economics honours degree at The University of Sussex in 2004, after which he settled in Australia with his family. Max has never stopped studying as he is always looking at ways he can better assist his clients and has studied many courses in financial advice, lending and technical analysis as he continues to try and stay ahead of his competitors in terms of the knowledge he can share with his clients.
Max's direct number is 0420 756 401.
Max Reinhardt is an authorised representative (301999) of Sambe Investments Pty Ltd T/A Capitalwise Financial Services & Capitalwise Home Loans (AFSL 478766).
Relevant Articles...
For most Australians, University is not free. That said, few Australians pay their Uni fees upfront. Most pay them via a loan scheme. This loan must be repaid when your income reaches a certain level. But a question sometimes arises: should you repay the debt sooner?