Estate Planning
Estate planning is the process of ensuring that your wealth is directed according to your wishes after you die. Making sure your wealth goes where you want it to is not just a simple matter of preparing a will – although a will is almost always a key part of your estate planning. You also need to consider things such as your superannuation benefits, family businesses, assets owned by legal entities such as family trusts as well as assets owned as joint tenants, etc.
It is also vital that your estate planning be consistent with your current financial planning, to ensure that your affairs are handled as efficiently and cost-effectively as possible, both now and in the future.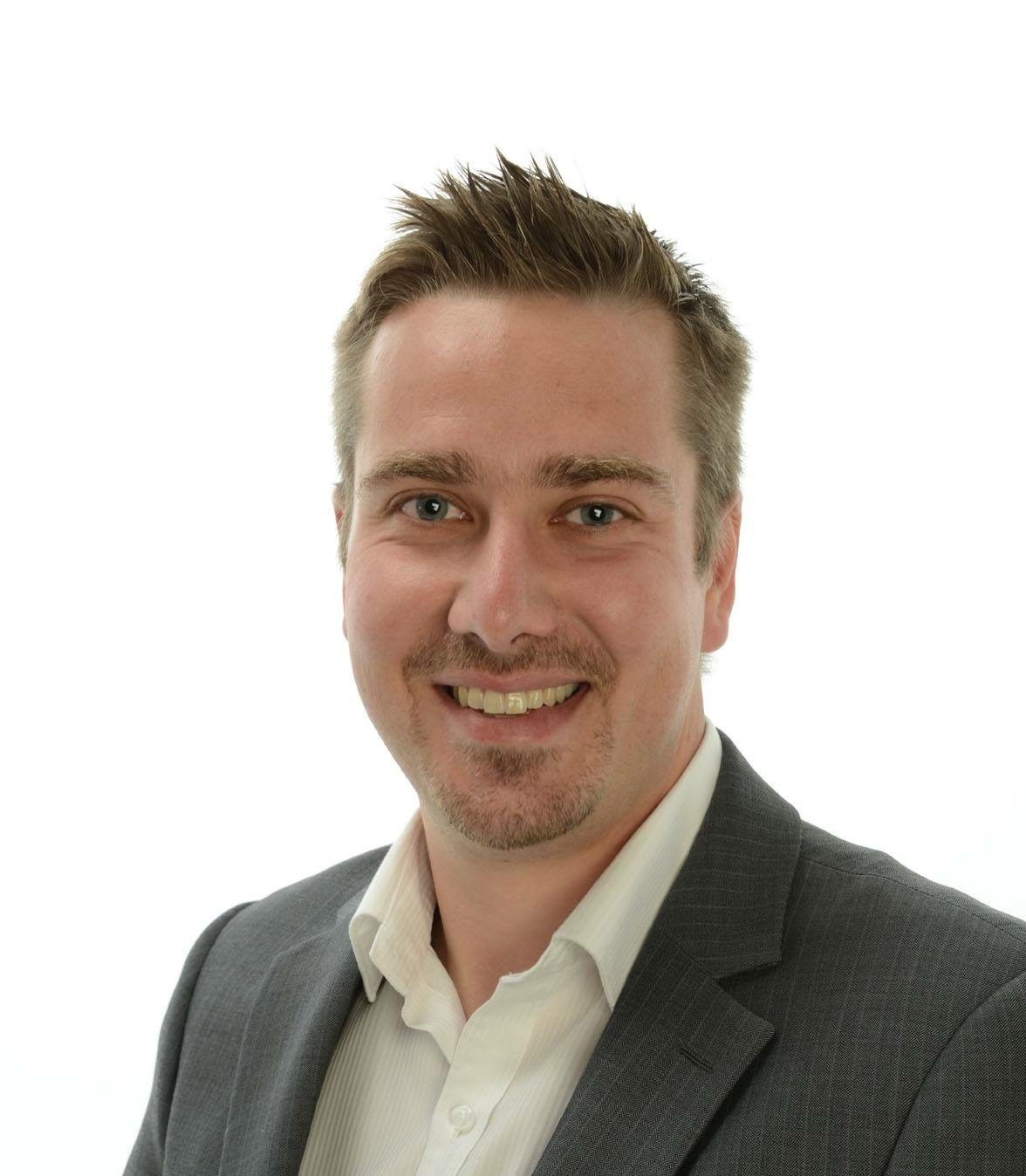 Max Reinhardt
Financial and Mortgage Adviser
Max has 16 years experience in the finance and lending industry of which 12 years has been in financial advice. Max attained a Bachelor of Economics honours degree at The University of Sussex in 2004, after which he settled in Australia with his family. Max has never stopped studying as he is always looking at ways he can better assist his clients and has studied many courses in financial advice, lending and technical analysis as he continues to try and stay ahead of his competitors in terms of the knowledge he can share with his clients.
Max's direct number is 0420 756 401.
Max Reinhardt is an authorised representative (301999) of Sambe Investments Pty Ltd T/A Capitalwise Financial Services & Capitalwise Home Loans (AFSL 478766).
Relevant Articles...
Testamentary trusts are one way for people to ensure that their assets are well managed after they die. Read on to learn more about this important aspect of estate planning.