Share portfolio management
History shows that, while volatile in the short to medium term, over the long term shares can be a great way to preserve and create wealth. But you need to know what you are doing so that you can manage the volatility. What's more the share market can also be complex, and simply managing your share portfolio can be a time-consuming and expensive process.
Our services include comprehensive share portfolio management services. We help you with all aspects of your share portfolio – from assistance in finding the right investments in the first place, to keeping the balance of your portfolio in line with your appetite for risk, to managing things like franking credits and your participation in share buy-backs and the like. We use economies of scale to add value to your portfolio and our service means you are never 'on your own' when it comes to share investing.
Professional share portfolio management can make all the difference to the success of your investment. So, talk to us today about how we can help you get the most out of your share investments.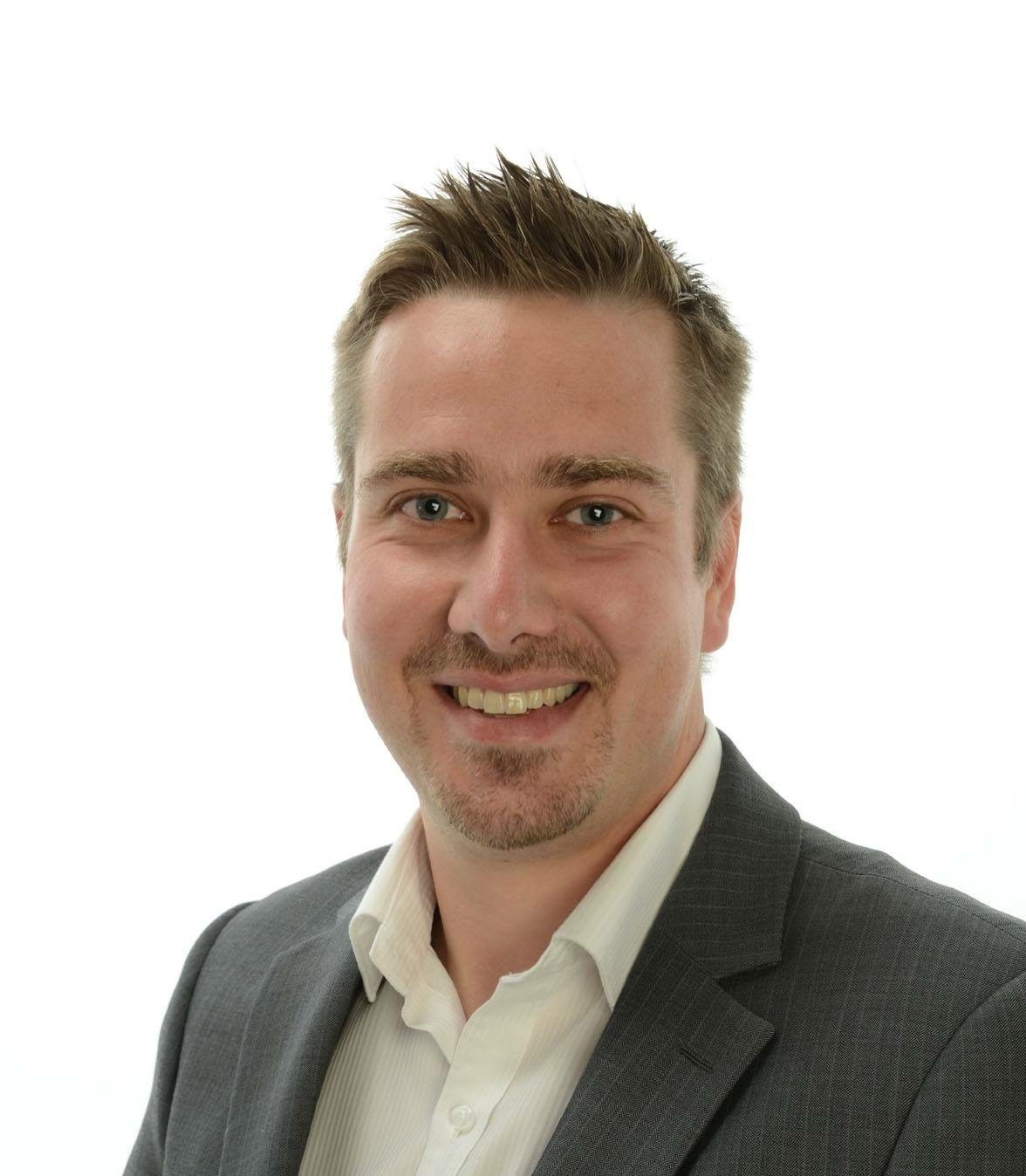 Max Reinhardt
Financial and Mortgage Adviser
Max has 16 years experience in the finance and lending industry of which 12 years has been in financial advice. Max attained a Bachelor of Economics honours degree at The University of Sussex in 2004, after which he settled in Australia with his family. Max has never stopped studying as he is always looking at ways he can better assist his clients and has studied many courses in financial advice, lending and technical analysis as he continues to try and stay ahead of his competitors in terms of the knowledge he can share with his clients.
Max's direct number is 0420 756 401.
Max Reinhardt is an authorised representative (301999) of Sambe Investments Pty Ltd T/A Capitalwise Financial Services & Capitalwise Home Loans (AFSL 478766).
Relevant Articles...
This week we came across an interesting little read from Fidelity International, an international fund manager. Their article examined the composition of Australian household wealth as of the end of 2020, which is about as recent as the data gets when it comes to this kind of thing.